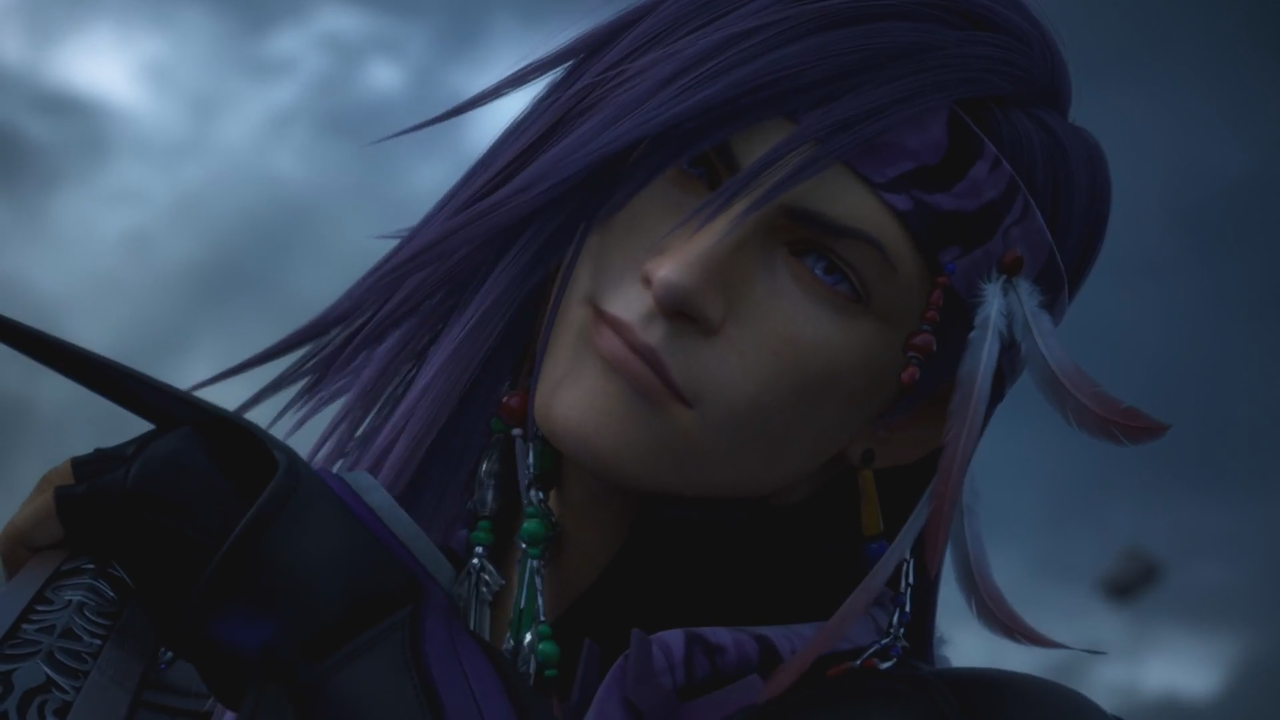 R U L E S


To Join

Just press the join group button, you will be automatically accepted.


You do not have to submit art to join...


...but you must be a fan of Caius!

Guidelines


Please respect others' opinions and views. This counts pairings as well.


No bashing, flaming, fighting or anything of that sort. We are a friendly group.


All art submitted must have Caius in it.


Please put art in the appropriate folder.


The "Featured" folder is for pictures of just Caius!


If you have questions or there's something that needs to be fixed, just ask!


No manipulations of copyrighted material. For now, icons and avatars are still acceptable.


WIPs are accepted as long as they're not sloppy or badly photographed.


Submissions are no longer automatically accepted - if it violates the rules, your submission will be denied!

Affiliation


We accept any affiliates that are not anti.


Affiliate requests are no longer automatically accepted.



Got a question? Feel free to ask one of the admins!



Icon created by GenesisArclite using a screenshot courtesy of the Final Fantasy Wiki.

SISTER GROUP: Kaias-FC-FF13-2